"Vintage" is a concept in-the-making between choreographers Annika Kompart (Germany / Denmark) and Sarah Fdili Alaoui (Morocco / France), who is also associate professor at Université Paris-Sud in Interaction Design and Dance and Technologies. The concept of Vintage is recycling Dance. Annika and Sarah explore cultural and traditional as well as contemporary dances and the renewal of dance by sharing, lending, borrowing, donating and recycling dance through technology. The idea is to donate dances through an application on mobile phones that allows to make documentaries of dances by uploading videos and augmenting them with a custom capacity (currently being designed by Sarah) for annotating videos, adding metadata and storing additional information about the dance. Such a digital tool is the platform through which the creators and the practitioners recycle dances, creating new ways of moving from a collage of existing ones. Therefore the project is based on reusing and lending our previous dance material and borrow existing ones to create what we call a "vintage" dance.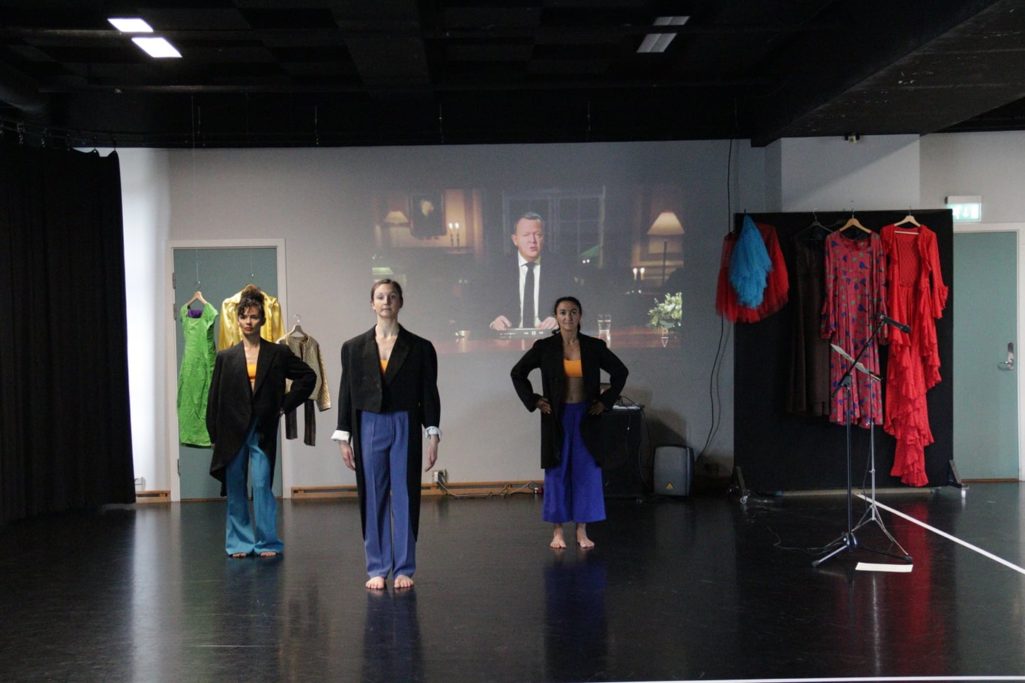 We facilitate the dance exchanges by using digital technologies to record and share these dance materials. Sarah has received a grant from the STIC department of University Paris Saclay to design an interactive system that is light-weight and that allows to record videos on mobile phones and augment the recordings with custom features to annotate it and store additional information on it. The idea is to build such a technology through a research-creation process and through participatory design sessions during residencies, workshops and creative experimentation in the studio. In collaboration with the Learning center of Paris Saclay (a documentation center of the university), Sarah is building a collection online that will represent an archive of all the dances collected. Along with the learning center, we investigate ways to allow an easy access to the heterogeneous repositories collected. This collection would be used to share and transmit the dance with each others and with the general audience.
The intention behind the design of the mobile technology and the online archive is to decolonize the process of archiving dance. The tool is aimed at allowing practitioners to capture, annotate and share their own dance materials (video, text, and other artefacts) with their own methods and intentions. Our tool would be developed on smartphones and tablets. The rational behind it is to allow practitioners from a variety of national and social backgrounds to use the tool, as mobile phones are now ubiquitous among a large set of populations. We build a simple yet powerful technology to empower the practitioners to document their practice by themselves, from their first person perspective and without the intervention of an academic or an engineering external eye and knowledge. We run field studies to understand how these dance practitioners appropriate the technologies developed into their creative processes and into their cultural and historical contexts. We aim at allowing them to gather and represent their stories on their dances by themselves and the stories behind how the technology affects their practices.